COMMUNITY
Join a community of manufacturers passionate about supporting one another.
Connect with advisors, peers, and mentors who can help you and your organisation become more competitive and efficient.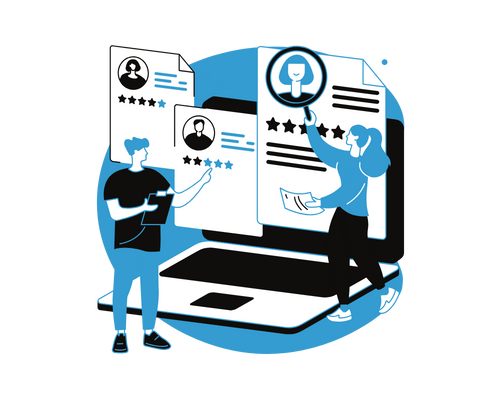 SMDH Community
Designed for manufacturing professionals
Our platform offers you an opportunity to engage with like-minded peers
Unsure how to solve a problem you are facing? Ask the community and one of our members can help
We regularly post links to training information to help you advance within the world of manufacturing
Actively engaging with other stakeholders in your industry is a great way to develop soft skills like communication
We have a dedicated Community Manager who is on hand to make sure that your questions reach the right people
Access fantastic offers related to you and your business through our extensive partner network
GET STARTED
Popular topics
Analytics

AI

Sensors

Data-driven
HOW TO ACCESS
Register securely for the SMDH Community
Data security is important. We use a single sign-on process with two-factor authentication.
Watch this video to learn how to set-up your SMDH single sign-on and get access to the Community.
You can then use this single sign-on to access SMDH services like our Academy and Data Hub.
FAQ
Learn more about SMDH Community
What is The Smart Manufacturing Data Hub?
The Smart Manufacturing Data Hub (SMDH) is a project funded through Innovate UK to support small and medium-sized manufacturers to become more competitive by harnessing the power of data.
Digital solutions and expert guidance are available to companies allowing them to explore and evaluate their processes, make operational savings, de-risk investments and become more digital savvy.
What is the Smart Manufacturing Community?
Our community is a place where you can connect with industry leaders, share insights, and accelerate your professional growth. It's easy to sign up and we have a community manager on hand to help with any questions you may have.
Who can sign up to the Smart Manufacturing Community?
The Smart Manufacturing Community is open to a wide variety of manufacturers, industry professionals, academics, and anyone with a keen interest in digitialisation and smart manufacturing.
We are an inclusive and approachable community that aims to help UK manufactures get better at what they do.
How will I benefit from signing up?
You'll be able to gain access to industry experts, exclusive content, networking opportunities and collaborative learning.
Ready to sign up?
Learn new skills, build your expertise, and grow your network.